ABOUT
The Q is a music organization that brings people together through curated intimate cultural experiences while supporting emerging artists by bringing multidisciplinary art performances into living rooms & intimate spaces, engaging community and building network within the arts.
The Q is a creative organization that specializes in creating
tailor-made concert events in unique settings.
*
We bring people together, help brands elevate their customers' experiences, and facilitate community projects fundraising through intimate cultural experiences. In this digital age where convenience is only a swipe or a click away, we value intimacy in human connectivity. Let us help tell your story through unique collective cultural experiences.
ARTISTIC EXPERIENCES REDEFINED
The Q brings in top tier musicians, artists and creative talents from film, literature, multimedia, food industries, to magician and perfumer to curate programs with enticing themes to each concert event.
You don't need a backstage pass to get to know the artists.
From tales of playing at local dive bars, pre-concert wardrobe malfunciton at Radio City Music Hall, to getting locked out of a Carnegie Hall dressing room, or what it is like to perform and travel with a million dollar Stradivarius made in the 17th century, hear all kinds of stories they are more than excited to share with you over a drink.
HOW IT ALL STARTED
After the release of the documentary Seymour: an introduction, Executive Producer Dr. Tony Zito invited violinist CheHo to give a house concert, followed by a screening of the film. The two then began hosting soirées out of Tony's apartment (fittingly numbered Q), the very place where the film's director Ethan Hawke met Seymour Bernstein, subject of the film.
The Q has since been invited by hosts, brands, film festivals, and The United Nations for performances and events taking place across New York and Hong Kong.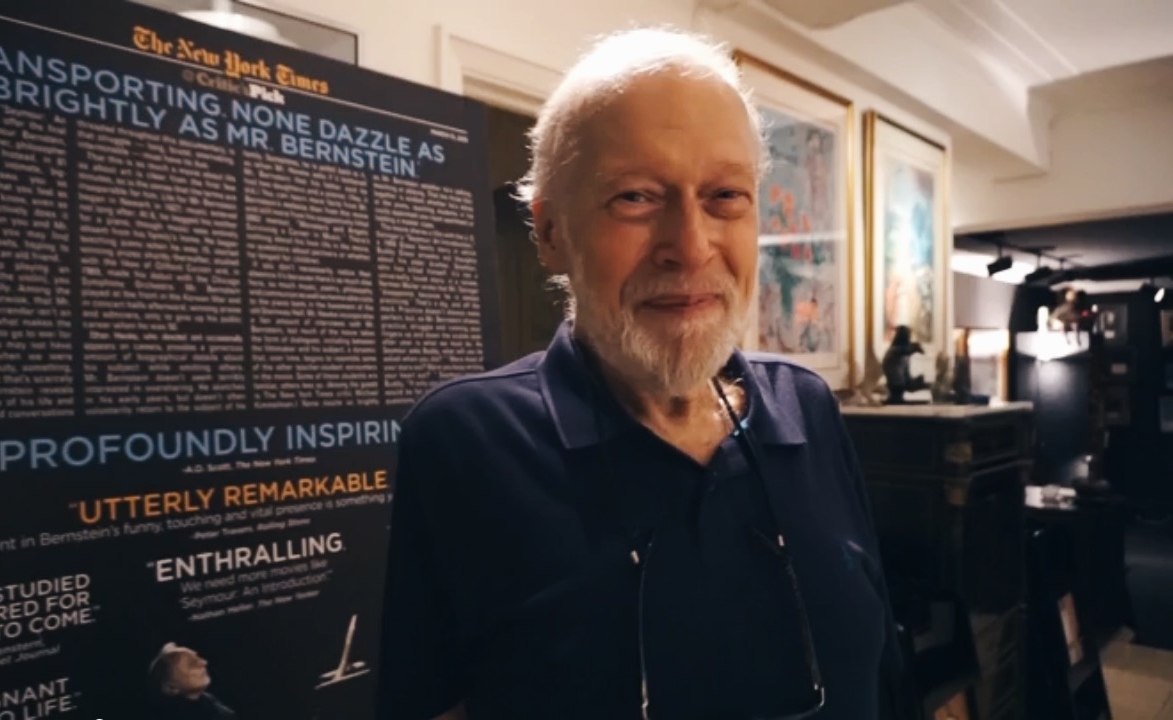 TONY ZITO | Honorary Founder
Since his retirement from the medical profession due to illness, Dr. Tony Zito (1941-2016) had been of service in various cultural endeavors, including being the Executive Producer of the documentary Seymour: an introduction, before founding The Q with CheHo.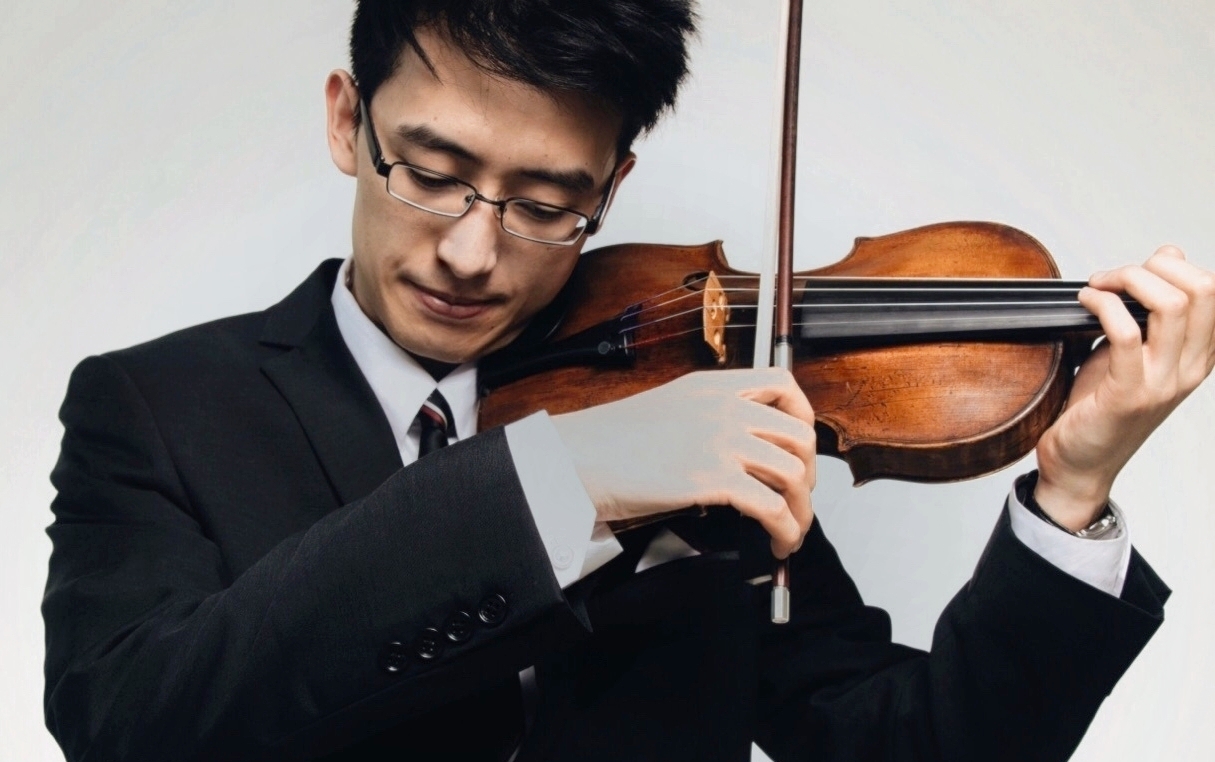 CheHo was invited to perform at President Obama's Inaugural Luncheon in 2013, and has appeared at Carnegie Hall, the United Nations, classrooms and hospitals across the globe.
Having been a Cultural Ambassador of his hometown Hong Kong, CheHo is committed to creating platforms that spark conversations and memorable experiences with a lasting social impact.